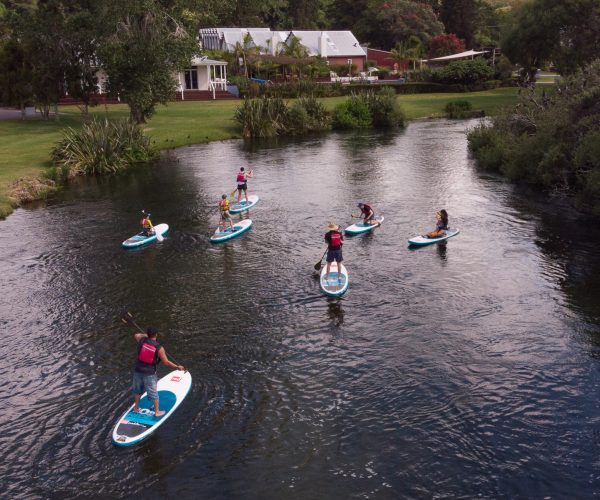 The beauty of Stand Up Paddling (SUP) is simple: it's like walking on water. The grace of surfing and the power of paddling combine and give you the most fun you can have on water. Exploring, relaxing and working out! Let Rotorua Paddle Tours take you on a journey you'll never forget.
We have some amazing tours on SUPs Stand-Up-Paddleboards) in the Rotorua area and we think you should come with us!
Experience an adventure that takes you to naturally forming volcanic hot pools that you can only access by water
FREE Transfers from central Rotorua
World class safety equipment provided
Cultural learning
1 hour paddle time,  Allow 2 hours
Photos included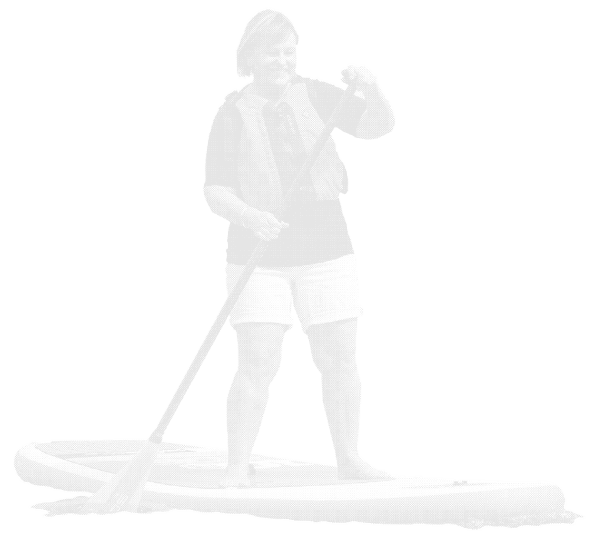 SUPing is a new way to travel over water. We do trips around Rotoruas most spectacular waterways, We paddle on Ancient Volcanic craters, with beautiful scenery and stunning coloured water. With 16 beautiful lakes to choose from.
One of the best ways to experience New Zealand! Walking on Water..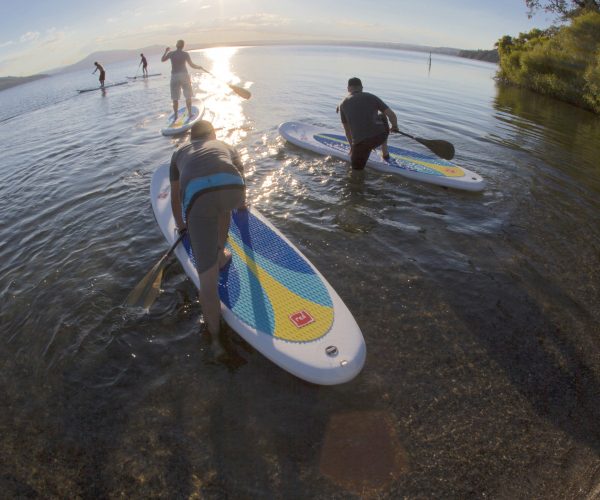 No Experience Necessary!
Minimum Age 4yrs
Summer
9am, 12pm and 3pm
Others on demand
All you need is swimsuit and towel, everything else is provided.
A cap or hat is also recommended but not essential.
Lunch options available.
We are located right next to the Okere Falls store which even has its own
German beer garden.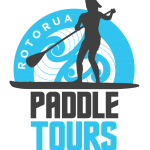 "I didn't think I would be able to stand up but we nailed it and had the best time "